Rules And Versions Of Online Casino Baccarat
Although it is not as popular as Blackjack, Baccarat still has a numerous fan base all over the world, both in online casinos and in brick-and-mortar gambling venues. Punto Banco, Chemin de Fer and Baccarat Banque are main variants of Baccarat. The first variant is the game that was adapted to online casino mode and became widely used. Therefore, this is the most popular version of Baccarat.
How to Play Online Baccarat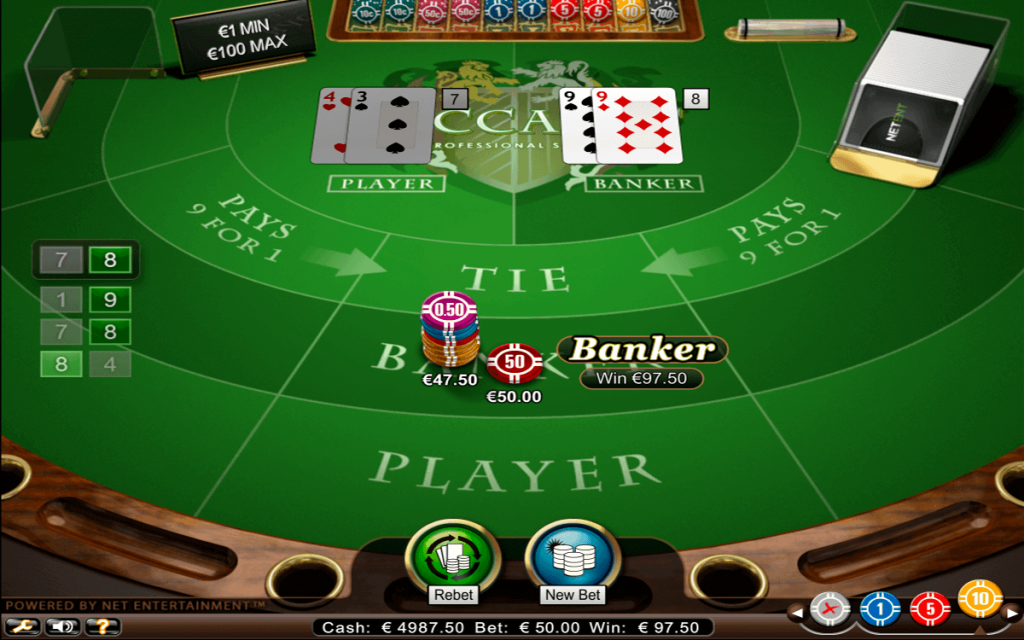 The best baccarat casino will most likely offer an extensive catalog of baccarat games suitable for all players. However, there are some pitfalls in doing so. Whether you prefer a quick round on mobile or want to enjoy the glamour and almost ceremonial quality of live games, there are a few things you should look out for.
Depending on the values of the card, baccarat uses either a six-card deck or an eight-card deck. Ace is worth one point, face cards and 10 cards are worth zero, while other cards (2-9) have their value. You start with two hands on the table: the player's hand and the banker's hand. You can bet on one of them accordingly. Whoever gets closer to 9 wins. Alternatively, you can bet on a draw, which is riskier but also more rewarding if you are lucky.
A natural win happens when one of the hands has 8 or 9. If both do, it is a draw. In this case, a third card is needed to determine the winner of the game.
Due to the way the values are calculated, the total cannot exceed 9 points. For example, if it is a two-digit number, the first digit is not taken into account (i.e. 5+7 equals 2, not 12).
What are the Different Types of Baccarat Online?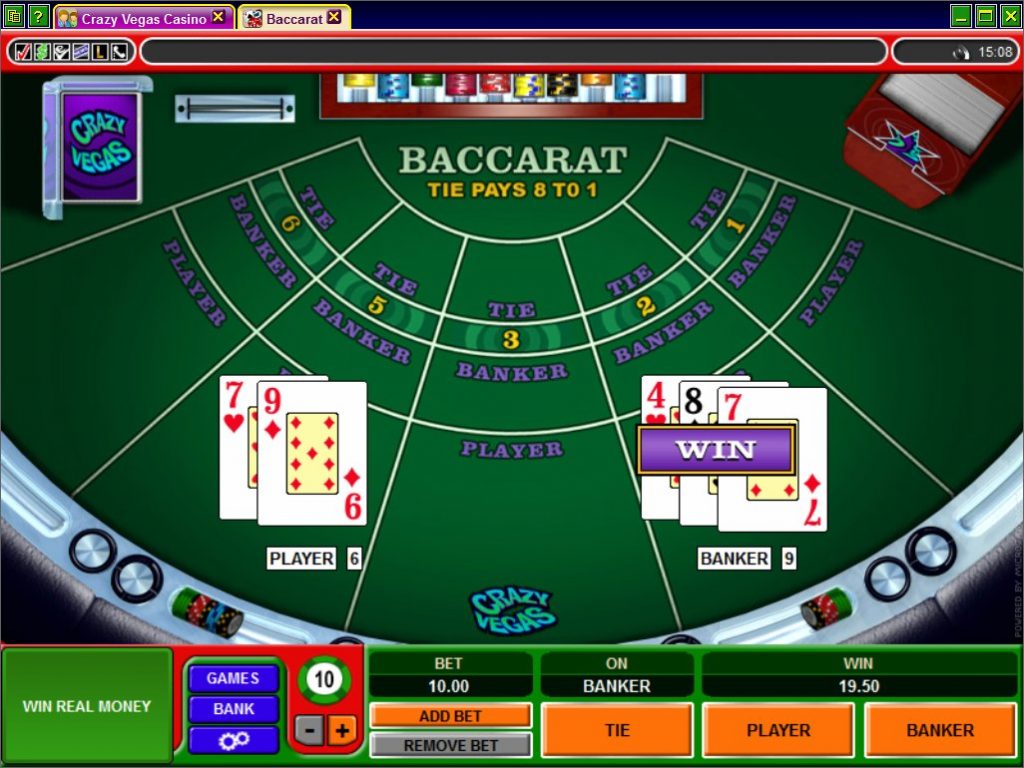 Baccarat may seem like a complex undertaking and all the high stakes and glitz and glamor that comes with it could make inexperienced and recreational players feel frozen out of this seemingly exclusive game. In fact, it's quite the opposite. Here are some exciting versions at a glance.
Live Baccarat
There is also a live version of online Baccarat. It is very similar to the classic version, but is played with a live dealer. You can communicate directly with the dealer and your fellow players, just like James Bond. With Live Baccarat you can feel like you are in Montecarlo Casino even at home in front of the screen. Currently, however, these games are not available in online casinos.
Baccarat Squeeze
The dealer deals two cards on each side, i.e. for the player and the banker. The rules of the game determine whether a third card must be dealt on either side. The objective in Baccarat is quite simple. Predict who will get closer to 9 between the player and the banker, and you win. You can also bet on a draw, but the chances of you landing this one are not so favorable. Baccarat Squeeze also features two side beds. These are the banker pair and the player pair.
Speed Baccarat
The name says it all, here the action is fast. This online version of Baccarat is for you if you are looking for a super fast version of the classic game. So it's not really suitable for beginners, because at the pace played, the Baccarat rules have to be in place. This Baccarat game also comes with more betting options. In Speed Baccarat, the cards are dealt face up and each round of play lasts only a short 27 seconds.