Step By Step: How To Open An Account With A Bookmaker
You want to open a new account with a bookmaker? Especially users who have never placed a bet before usually proceed cautiously and think carefully about whether you want to go down this path and wonder what is ultimately involved in opening an account. In the following, we will show you the classic way of opening an account with a betting provider.
Registration
Enter your username, your email address, a password and your contact details to get you through the first step. Remember your password, because you will always need it when logging in. Two smaller steps are also included into the registration process.
Verification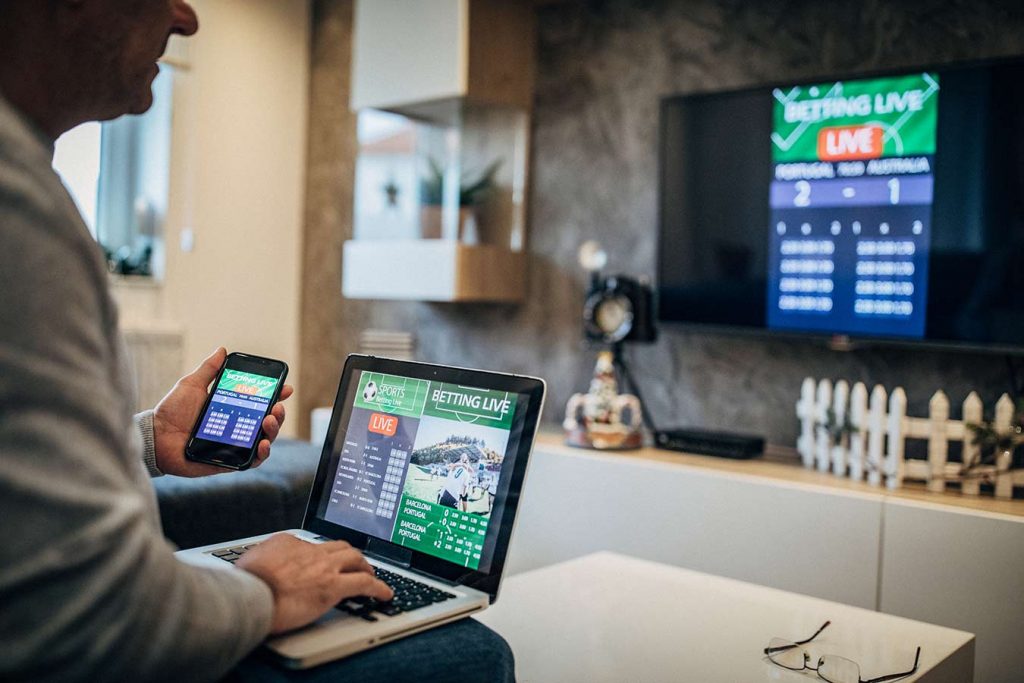 With a good sportsbook, your account will eventually need to be verified. This works, for example, by sending a copy of your ID card. In some cases, this step is also only necessary when it comes to a first payout of winnings.
Deposit
An account is activated when you have deposited money that you can eventually use to place your bets. Usually, there is a minimum amount that you need to deposit in order to get started.
How To Recognize A Good Bonus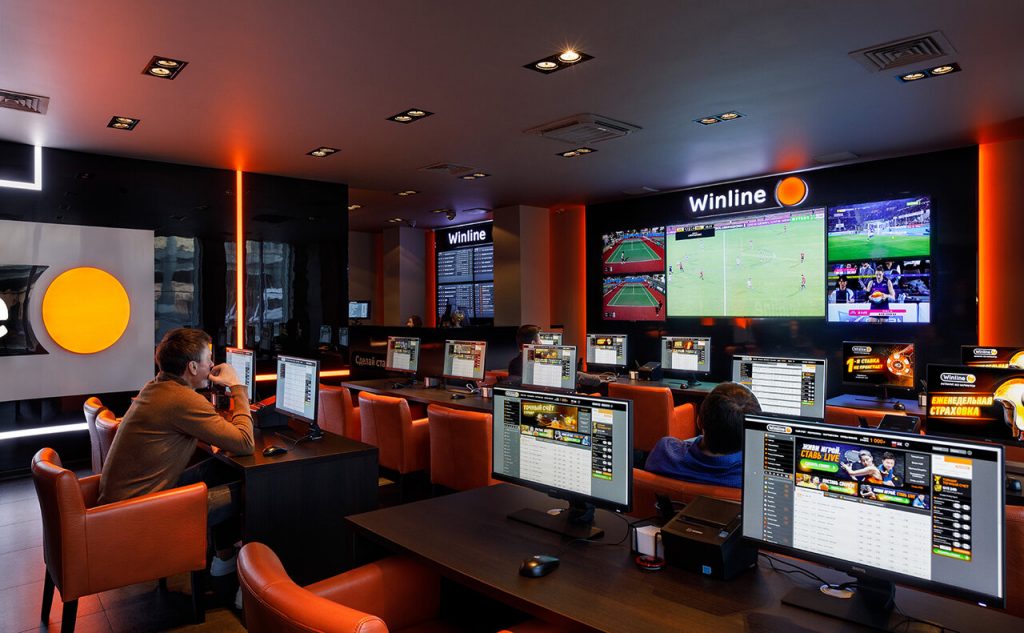 Especially sports betting providers that are still relatively new or young come up with attractive bonus offers to lure their customers. Most offers sound very lucrative at first. However, it is worth taking a closer look or weighing up whether the respective offer fits your own ideas and demands.
There are various features of how you can recognize a good bonus. For a high-quality new customer bonus, for example, it is less about the amount of the bonus, but about the turnover conditions that are tied to the amount. These include the time period in which the bonus must be wagered, a potential minimum odds or the types of bets that are eligible for the bonus.
In a typical provider's new customer bonus, the amount of the bonus is linked to the amount of the initial deposit. In many cases, 50 and 100 percent of the deposit is added on top as a bonus. Example: If you deposit 200 euros, the bookmaker adds another 200 euros and you could bet with a capital of 400 euros. However, it is always important to consider whether the turnover conditions can also be fulfilled accordingly.
Classic bonus offers at sports betting providers at a glance:
Deposit bonus
No deposit bonus, e.g. free credits
Cashback
Freebets (free bets)
Odds boost for special events
Combinations of bonus offers
The license of a sports betting provider is an enormously important quality feature. A valid license guarantees the seriousness of the provider. These are issued in Malta, Gibraltar or Great Britain, for example. If you want to open a betting account with a provider, always make sure that he has a valid betting license. Especially the regulatory authorities in Gibraltar and Malta, both located within the EU, are considered strict and accurate.